About ESOCMENA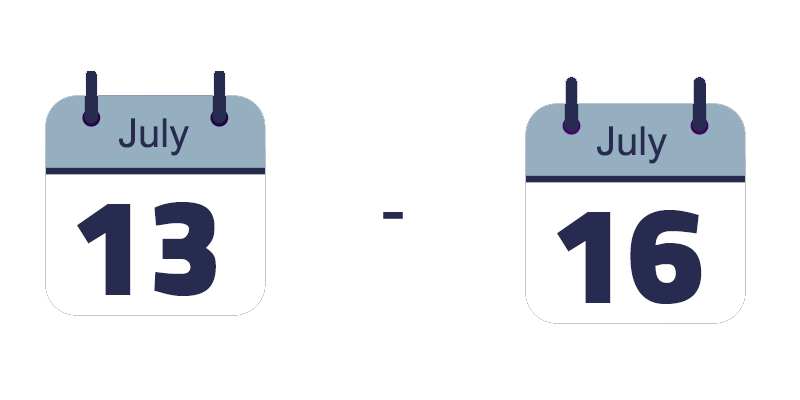 The First and the biggest cybersecurity online event in the Middle East and North Africa, that present the cybersecurity solutions in European countries, and more than 30 cybersecurity experts will share their experiences.
---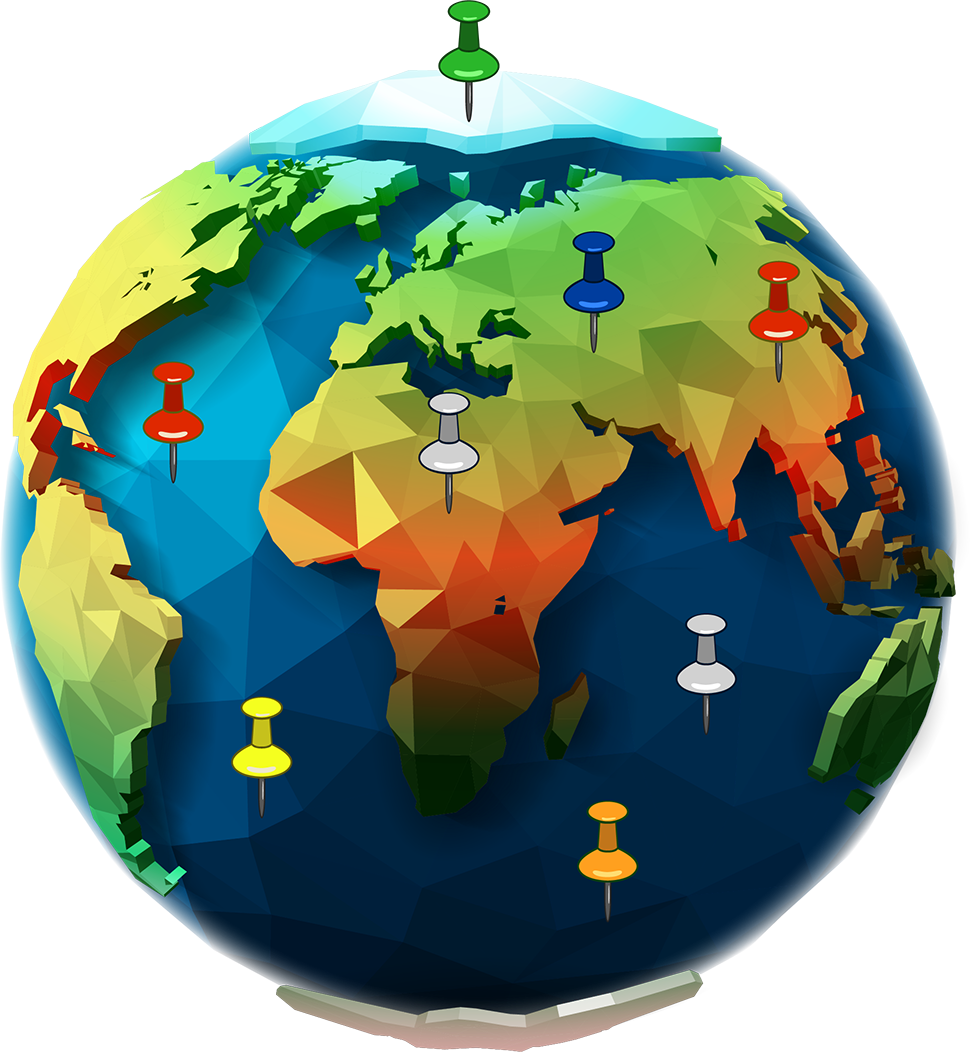 More than 3000 cybersecurity participants from 24 different countries across the Middle East and North Africa, GCC countries and Europe will join
---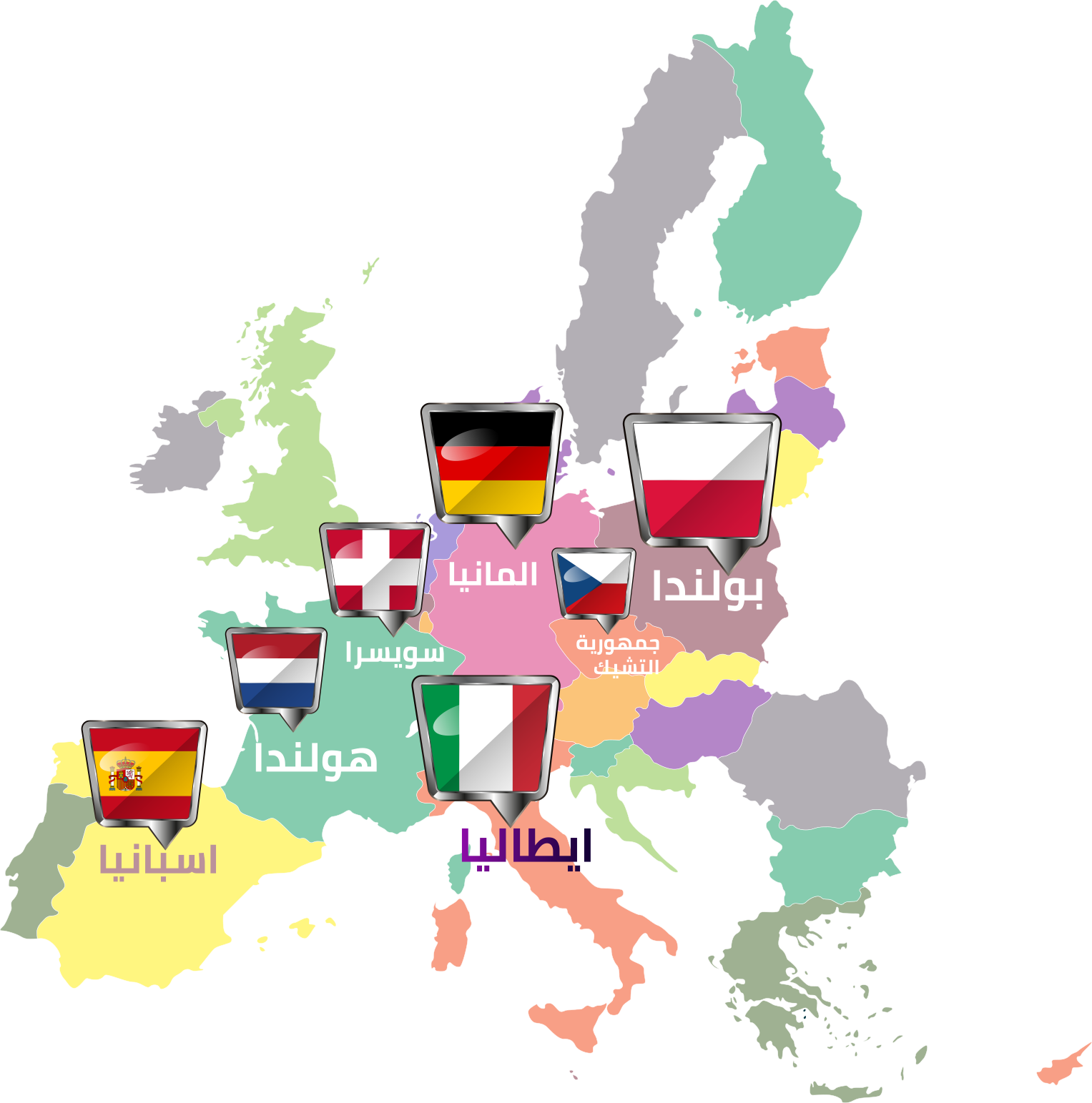 More than 15 powerful and most important European technologies will be reviewed from more than 7 European countries which are: "Germany - Italy - France - Poland - Spain - Czech Republic - Switzerland - Netherlands".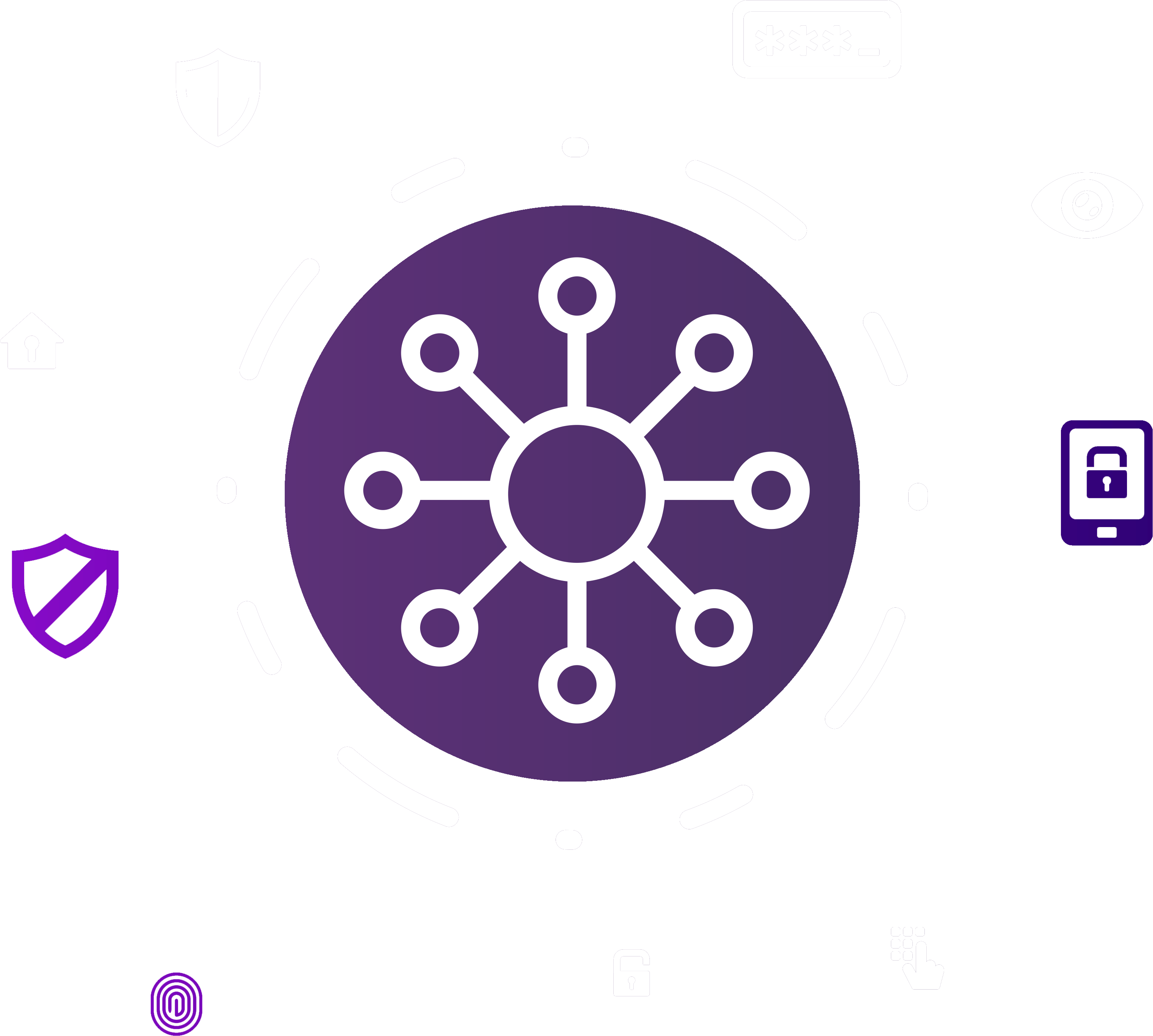 Knowledge of more than 15 different solutions and services will be shared:
Email security Getaway technology, Anti (Malware, Phishing).

Next Generation Remote Access (VPN).

Safe Email Archiver technology.

Two Factor Authentication and transaction approval "2FA"

Threat Detection & Protection technology for Social & Banking Apps.

Machine Learning, Extending and Visualizing Datasets technology.

Data Risk Management and Governance technology.

Security Information and Event Management – SIEM technology.

Privileged Access Management – PAM technology.

Web Application Firewall – WAF technology.

Network Access Control – NAC technology.

File tracking and sharing.
What makes this conference more important and distinctive and makes us proud of it, is the active participation of national and Arab experiences in the Middle East in the field of Cybersecurity
The conference achieves knowledge and participation of multiple experiences in the field of cybersecurity, which are concerned with the requirements of government agencies, the private sector, Health care sectors, Military, Education, and many other various important sectors.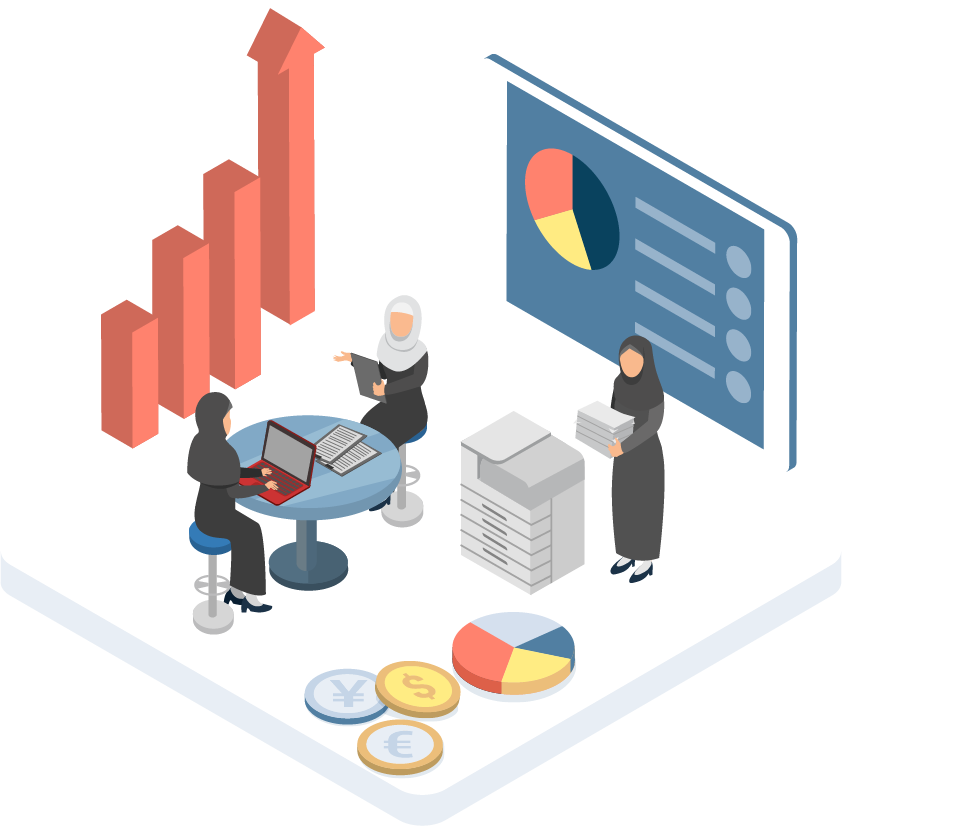 ---
We will be pleased to join this unique event online for a great and innovative experience with a strong knowledge about the field of cybersecurity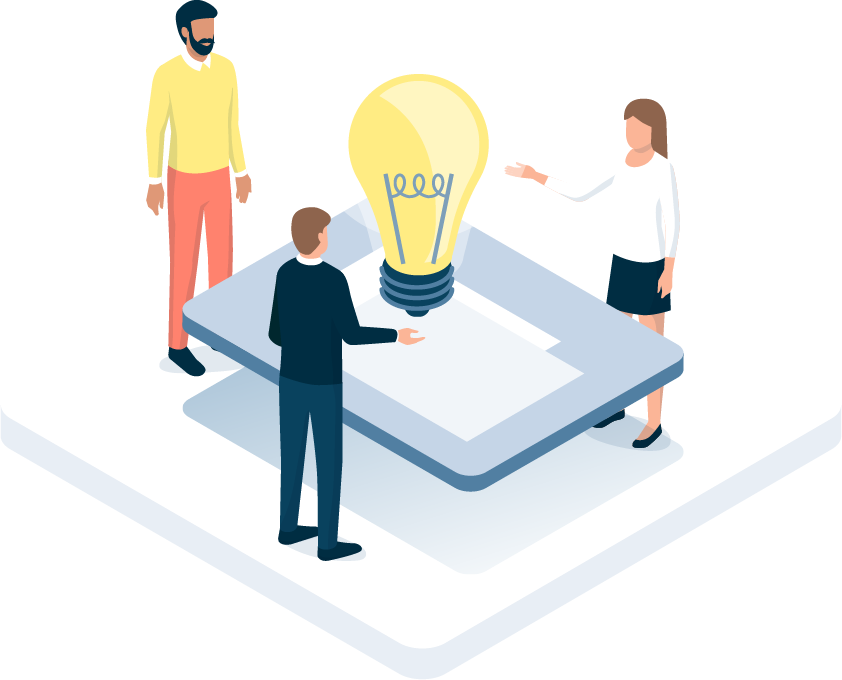 ---
Participants will get a certificate of participation and attendance the cybersecurity conference remotely.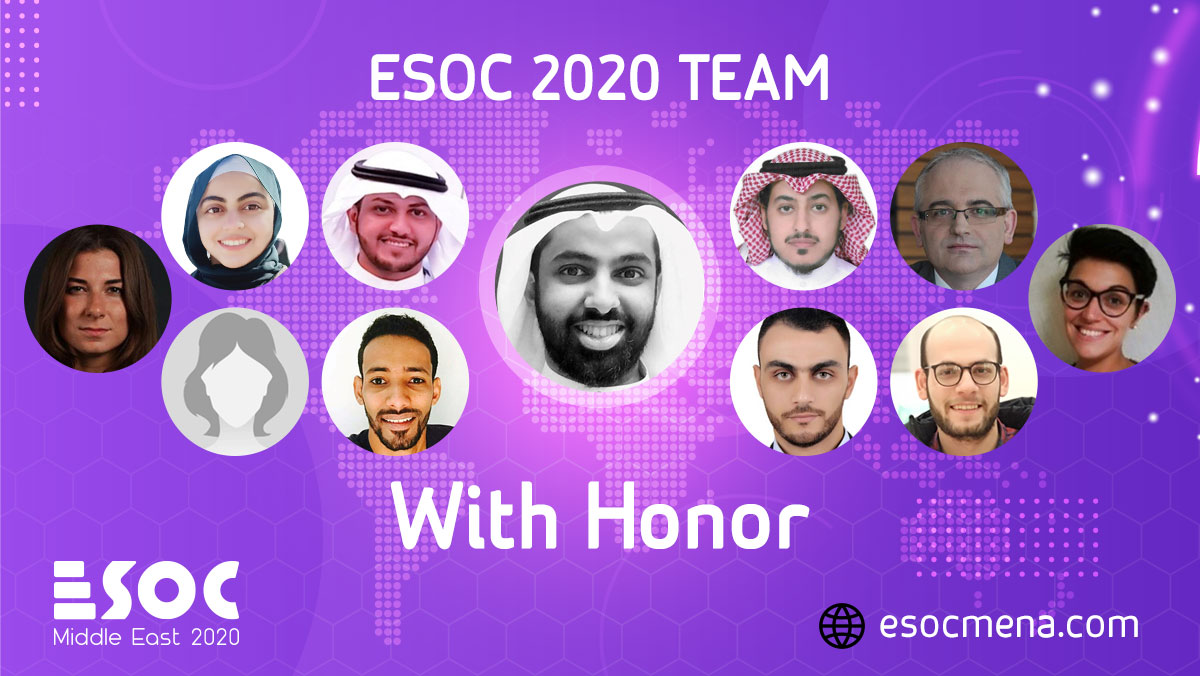 Speakers
Saeed Aldawsari
SAEEDURITY
Founder & CEO
Siegfried Plommer
Beyond SSL
Managing Director
Sabri Hassanyah
FireEye
Senior information security professional and penetration tester and red teamer
Mauro Carducci
Cleafy
Regional Sales Director - Eastern Europe, Middle East and Africa
Sultan Alghamdi
SAEEDURITY
InfoSec Governance and Strategy & Cyberkids Founder and Chairman
Paul Marx
ECOS
General Manager
Urs Zurbuchen
Airlock
Senior Security Consultant
Thomas Kohl
Airlock
Senior Business Development Manager
Sascha Fahrbach
Fudo Security
FUDO Marketing & Relations
Maurizio Caltabiano
Libraesva
Sales manager
Hans Diedrich
Macmon
Director Sales & Marketing
Rodolfo Saccani
Libraesva
R&D Security Manager
Pedro Tortosa
Devo
Middle East Business Development
Ahmed Almuaythir
Cybersecurity Principle Consultant
Eyad Alsughayer
Risk & Cybersecurity Management
Abdullah AlJaber
Cybersecurity Red Team Manager
Przemysław Ciołak
Fudo Security
FUDO Technical Team Leader
Dalal Alharthi
Farmers Insurance
Cloud Security Engineer
Matias Madou
Secure Code Warrior
Co-Founder and CTO
Dr. Khalid Alissa
IAU
Cyber Security Consultant
Alejandro Cadarso
Arexdata
Client Engineering Manager/Head
Morteza Norozi
Macmon
Technial PreSales Engineer
Francisco J Martin
BigML
Co-Founder & CEO
Lucas Varela
Caixabank
E-Crime & Security Analytics Manager
Ali Masfuh
STC
Access control & Identity Management Director
Isa Almutawaa
Bahrain Government CERT
Artifact Analyst
Trevor Legwinski
BigML
COO
Richard
CISCO
Advisory at CISCO for development of Zero Trust
Ahmed Shatnawi
Jordan University of Science & Technology
Assistant Professor
Andrew Kanikuru
Secure Code Warrior
Channel & Alliances Manager 
Arwa Alhamad
STC
Cyber Security Enablment Director
Shehab Najjar
Security Triggers
Cyber Security Practice Manager
Alberto Gonzalez
Arexdata
CTO
Dr.Fatimah Alturkistani
STC
Cyber Security Solutions Enablement Manager
Fahad Almutairi
SOC and DFIR Manager
Jerzy Zawadzki
Polcode
Chief Technology Officer
Ibrahim Alshamrani
Cyber Security General Manager
Haithem Babgi
STC
Threats Intelligence Manager
Stefania Chaplin
Secure Code Warrior
Solutions Architect
Luis Neila
Cryptography and Security Services S.L.
Partner - Middle East Sales Manager
Salah Aldeen Sabouni
Security Triggers
Director
Jason Mical
DEVO
Cyber Security Specialist
Dr Omran Salem
13 July
Openning Session
Saeed Aldawsari Chairman
10:00 AM - 10:30 AM (GMT+03)
Saudi Arabia
How to secure Remote access, internal IT-processes and IoT in your company or Organisation
Paul Marx Speaker
10:30 AM - 11:00 AM (GMT+03)
Germany
Email Security, safety and compliance (in-depth Protection)
Maurizio Caltabiano Speaker
11:00 AM - 11:30 AM (GMT+03)
Italy
Information Secuirty Governance, Critical Success Factors
Sultan Alghamdi Speaker
11:30 AM - 12:00 PM (GMT+03)
Saudi Arabia
BREAK
12:00 PM - 1:00 PM (GMT+03)
ICS/SCADA Cyber-Security Threats and Defenses
Ahmed AlMuaythir Speaker
1:00 PM - 1:30 PM (GMT+03)
Saudi Arabia
Cybersecurity Red Team Discussion: What, Why and When?
Abdullah Aljaber & Sabri Hassanyah & Fahad Almutairi Panel Discussion
1:30 PM - 2:10 PM (GMT+03)
Saudi Arabia
Weapons for Big Data Security Analytics
Pedro Tortosa & Alejandro Cadarso & Lucas Varela Panel Discussion
2:15 PM - 2:55 PM (GMT+03)
Spain
Cybersecurity Transformation Program
Arwa Alhamad Speaker
3:00 PM - 3:30 PM (GMT+03)
Saudi Arabia
Next Generation Online Fraud Management
Mauro Carducci Speaker
3:30 PM - 4:00 PM (GMT+03)
Italy
Closing the Cybersecurity Skill Gap with Education Diversity
Ahmed Shatnawi Speaker
4:00 PM - 4:30 PM (GMT+03)
Jordan
Cybersecurity Incident Walkthrough
Isa Almutawaa Speaker
4:30 PM - 5:00 PM (GMT+03)
Bahrain
Mobile Communications: A Threat and an Opportunity
Luis Neila Speaker
5:00 PM - 5:30 PM (GMT+03)
Spain
14 July
Privileged resources and employees safe and secure.
Sascha Fahrbach Speaker
10:00 AM - 10:30 AM (GMT+03)
Poland
How Network Access Control - NAC - finds out about UFOs
Hans Diedrich Speaker
10:30 AM - 11:00 AM (GMT+03)
Germany
How to help developers with writing secure code in the DevOps world
Matias Madou Speaker
11:00 AM - 11:30 AM (GMT+03)
Belgium
Cloud Migration Journey
Dalal Alharthi Speaker
11:30 AM - 12:00 PM (GMT+03)
Saudi Arabia
BREAK
12:00 PM - 1:00 PM (GMT+03)
All-round Application Security
Thomas Kohl Speaker
1:00 PM - 1:30 PM (GMT+03)
Switzerland
Zero trust model
Dr.Fatimah Alturkistani & Ali Masfuh & Richard Panel Discussion
1:30 PM - 2:10 PM (GMT+03)
Saudi Arabia
How to develop your monitoring use cases for effective detection and response
Shehab Najjar & Salah Aldeen Sabouni & Dr Omran Salem Panel Discussion
2:15 PM - 2:55 PM (GMT+03)
United Arab Eimraties
Secure Remote Access using HTML5 Technology & Enterprise Level Sync and Share
Siegfried Plommer Speaker
3:00 PM - 3:30 PM (GMT+03)
Germany
The Power of Machine Learning
Trevor Legwinski Speaker
3:30 PM - 4:00 PM (GMT+03)
Spain
BitCube: a light weight IoT encryption algorithm
Dr. Khalid Alissa Speaker
4:00 PM - 4:30 PM (GMT+03)
Saudi Arabia
Measuring the performance of security operation centers
Ibrahim Alshamrani Speaker
4:30 PM - 5:00 PM (GMT+03)
Saudi Arabia
Threats Intelligence Integration & Automation
Haithem Babgi Speaker
5:00 PM - 5:30 PM (GMT+03)
Saudi Arabia
15 July
Remote Access – find the right soloution for your specific IT requirements
Paul Marx Webinar
10:00 AM - 11:00 AM (GMT+03)
Germany
New email security techniques
Rodolfo Saccani Webinar
11:00 AM - 12:00 PM (GMT+03)
Italy
BREAK
12:00 PM - 1:00 PM (GMT+03)
Concepts of Privileged Access Management
Przemysław Ciołak Webinar
1:00 PM - 2:00 PM (GMT+03)
Poland
The next-generation fraud management system protecting online
Mauro Carducci Webinar
2:00 PM - 3:00 PM (GMT+03)
Italy
Secure Remote Access using HTML5 Technology & Enterprise Grade Sync and Share Solution
Siegfried Plommer Webinar
3:00 PM - 4:00 PM (GMT+03)
Germany
Building secure web & mobile applications in 2020
Jerzy Zawadzki Webinar
4:00 PM - 5:00 PM (GMT+03)
Poland
16 July
Network Access Control
Morteza Norozi Webinar
10:00 AM - 11:00 AM (GMT+03)
Germany
Secure Access Hub including WAF - Web Application Firewall API Security Gateway cIAM - Customer Identity & Access Management 2FA - Two Factor Authentication
Urs Zurbuchen Webinar
11:00 AM - 12:00 PM (GMT+03)
Switzerland
BREAK
12:00 PM - 1:00 PM (GMT+03)
Data-centric security, how to implement it
Alberto Gonzalez Webinar
1:00 PM - 2:00 PM (GMT+03)
Spain
Make your developers the first line of defence for application security
Andrew Kanikuru & Stefania Chaplin Webinar
2:00 PM - 3:00 PM (GMT+03)
Belgium
Transform the SOC by reinventing the SIEM
Jason Mical Webinar
3:00 PM - 4:00 PM (GMT+03)
United States
Machine Learning for e-Crime & Cybersecurity for the 20'
Trevor Legwinski Webinar
4:00 PM - 5:00 PM (GMT+03)
Spain
Ending Letter
Eiyad Alsughayer Speaker
5:00 PM - 5:20 PM (GMT+03)
Saudi Arabia
Sponsors